Terminator: The Sarah Connor Chronicles Fanart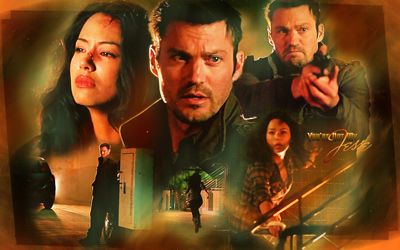 Welcome to my Fanart area! Here you will find my collection of Terminator: The Sarah Connor Chronicles fanart that I've made over the years.
I do ask that you please do not re-upload my artwork elsewhere online without full credit. This includes but is not exclusive to Fanpop, ebay, and other assorted sites. I do not profit from my fanart - neither should anyone else.
Also please do not "Hotlink" to any of my artwork, in other words, do not grab the url and use it to post my art elsewhere. Right click on a piece that you like, press "save-as" and save it to a folder on your harddrive. Then goto an image hosting service like Photobucket and upload it there. "Hotlinking" = theft of bandwidth, which ultimately costs me money.
---
Unforrtunately I have an old computer so making gifs isn't really feasible for me. At some point I'd like to work on them again - they're fun.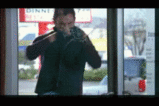 ---


---
Banners range in size from 400x133 to 850x253

---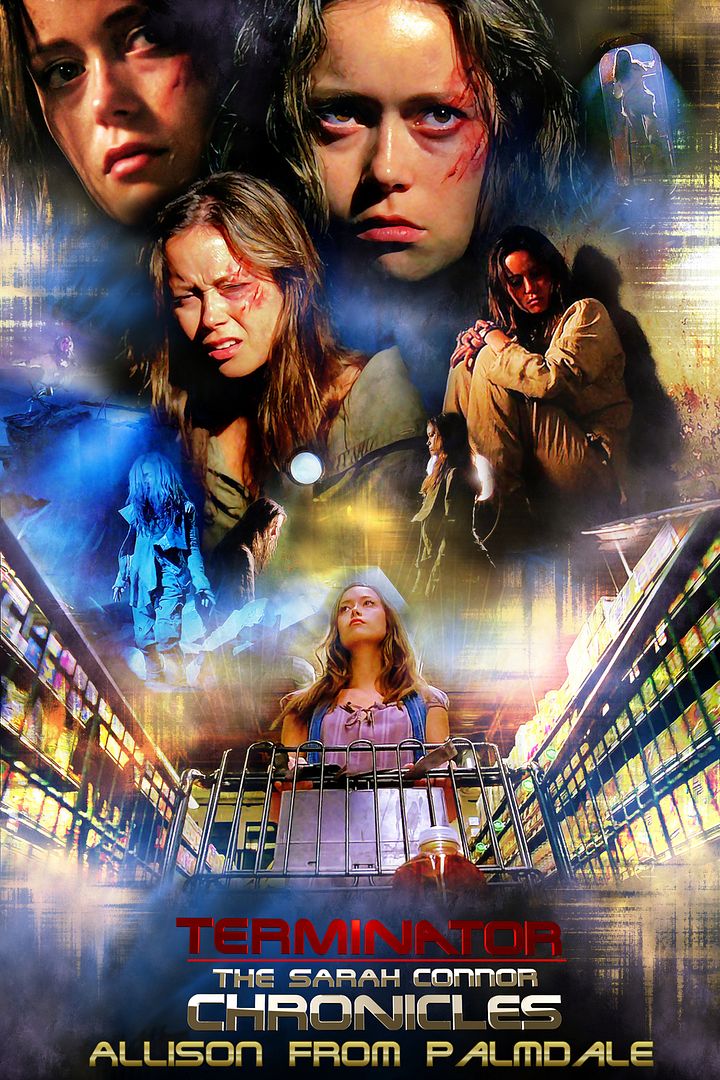 ---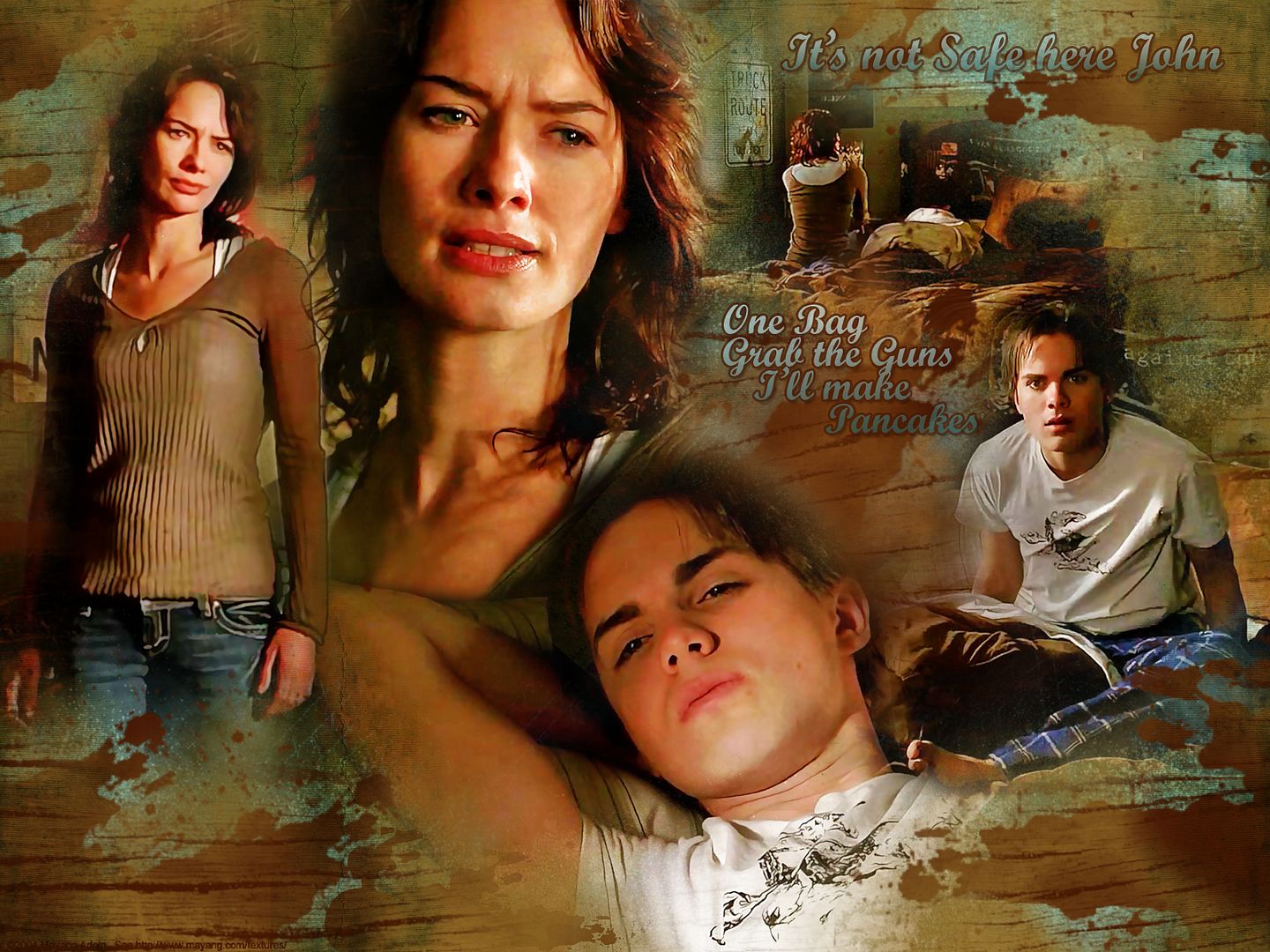 ---
Featured Wallpapers
Available in sizes:

1680x1050 1024x768

Available in sizes:

1680x1050 1024x640

Available in sizes:

1680x1050 1280x800
---