My Photoshop Extras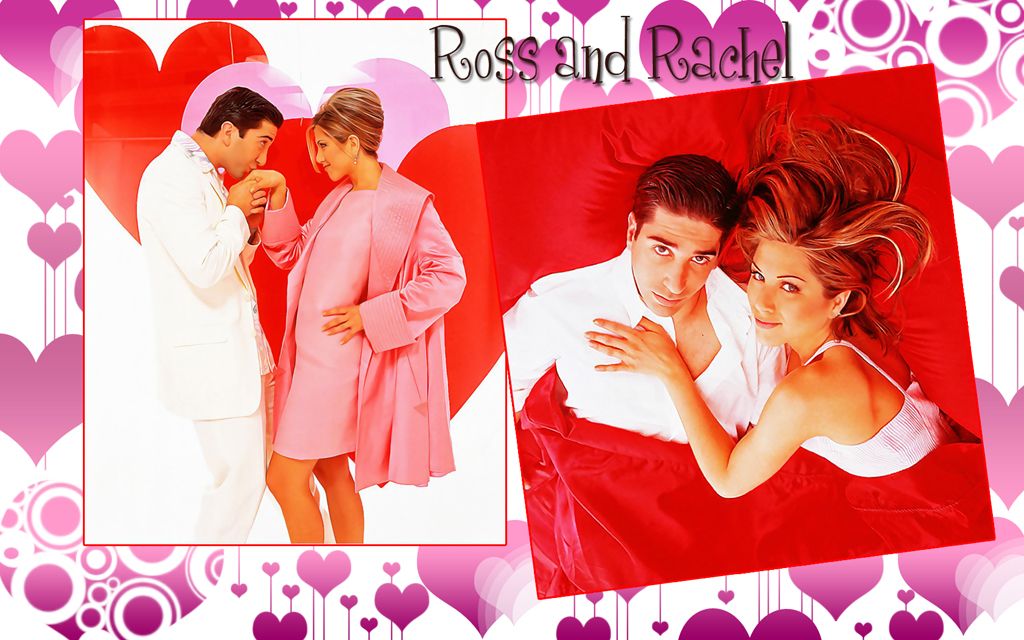 Brushes & Tutorials
Along with creating artwork I enjoy creating brushes & putting together the occassional Tutorial to share with folks! Below are some of the extras that I've made over the years.
You will note that I do not have a tutorial on how I make my photos appear illustrated. This was a process that took me a couple of years to develop, I don't share how I do it with anyone - so please don't ask me.
All brushes were made using either Photoshop CS2 or CS4 - if you have an older version of Photoshop, there is no guarantee that you'll be able to use any of them w/ your version.
I hope that you find something of use here!
---
SMALLVILLE BRUSHES!

I made them all in Photoshop CS2 so if you have an earlier version than like CS, these might not load properly - sorry!

I had to zip them since the files were so large....BUT I've learned to create BRUSHES! And of course I HAD to make a bunch of Clois ones! When you use them you might need to do a slight bit of erasing to clean up some random junk that made its way onto the brushes, but I cleaned them up the best that I could.

Here's my example sheet of some of the brushes I've made::




Here's my card - feel free to copy and paste it onto your site to advertise


Clark Brushes

Clois Noir Brushes

Lois Lane Brushes

All Brushes in one huge file

Supermanish SV Brushes
---
Legend of the Seeker Brushes
I made a series of 23 brushes in varying sizes for LEGEND OF THE SEEKER. Brushes include several landscapes, text, maps, Kahlan's eye, the LOTS logo, and some other images and goodies from the show.
Brushes were made in PhotoShop CS2, so if you've got a version lower than that they might not work. If you use credit would be nice…but it's not necessary, just let me know if you download. Enjoy!
Click on Banner to access zip file (if link dies let me know and I'll reload.)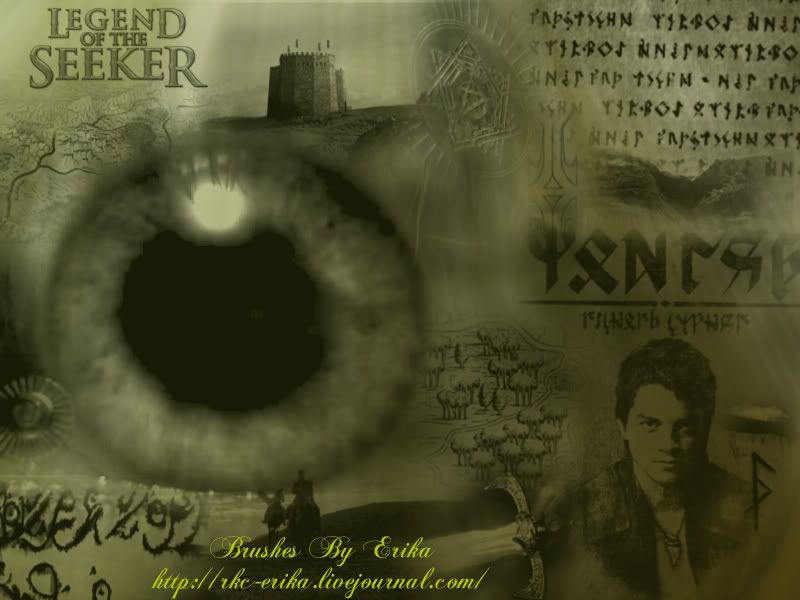 ---
Avatar Movie CS4 Brushes
I was planning on making one big file for these but my Photoshop decided that I should make them into smaller batches. So here's round 1 of Brushes for AVATAR. Brush sizes range from 1920 to 600 pixels in length.
Made in CS4 – so if you have Photoshop versions older than say CS2 they might not work for you. Includes AVATAR title brush.
Click on thumb to download: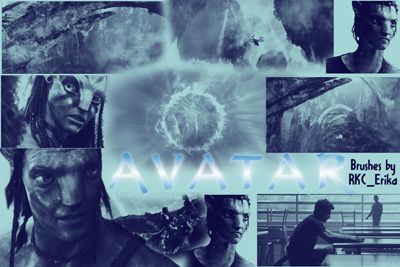 ---
Tutorial: How to use Color in Wallpapers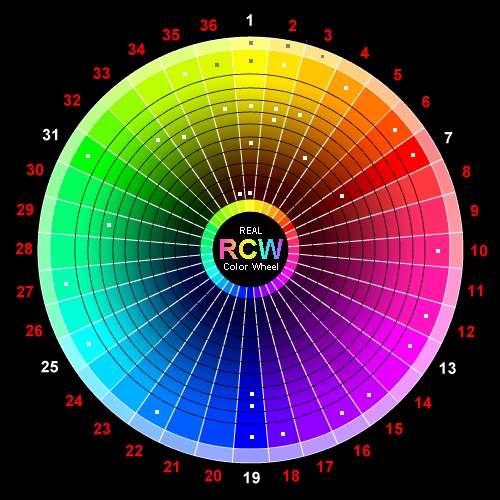 I often get asked what exactly it is that I do with my color in my walls and how they always look so pleasing to the eye. Here's a bit of tutorial on I use colors in my art. I created a tutorial that's available on my Livejournal!
---
How to Upload & Use Brushes in Photoshop!
---
Converting Black and White Photos into Colorized Pictures Tutorial!




I created a tutorial on how I colorize Black and White photos, I hope you find it useful!
---
Understanding Composition in Artwork
Ever stare at a wallpaper and wonder why it just didn't grab your attention but another one might? There's a good chance that the composition might be off on the first wallpaper. Strange or skewed compositions will create a negative effect on your eye and you might be turned off by looking at something, even if everything else is beautifully done on the piece. Understanding the core elements of following visually appealing compositions can assist you to become a better wallpaper artist and make end result products that are visually appealing to the eyes of your intended audience.
Click on Lex to find out more!



---