Erika's Movie HD Screencaps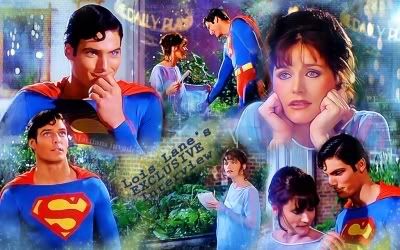 This is my random movie screencap gallery. I cap films that star some of my favorite actors - sizes will vary. On this page you'll also find Movie trailers and special scenes.
Some caps will be edited per my personal taste - some characters might be missing because I don't like them - sorry.
Generally I don't create Zip files because I just don't have the time. I highly recommend that you obtain this program. It will allow you to download all of the photos from the back ends of my galleries with little effort on your part:
All caps are property of the respective studios who own them. These are for promotional purpose only. I am not profiting from them in any way..
---
Beyond Sherwood Forest

Starring Robin Dunne, Erica Durance, & Julian Sands.

1280x720 HD Screencaps

Empty

The Dark Knight Rises

Trailer 1

1280x544 HD

Coming Soon

Clash of the Titans HD Trailer

1920x800

Empty

The Fog - Tom Welling
---
The Green Lantern

Trailer 1

1280x544 HD


Green Lantern

Extended TV Spot Trailer

1280x720 HD

Harry Potter and the Deathly Hallows

MTV Sneak Trailer

1280x720HD

Harry Potter and the Deathly Hallows

Trailer 1

1920x816 HD


Harry Potter and the Deathly Hallows

Sneak Trailer 1

1920x1080 HD

The Hobbit Trailer 1

1280x544 HD
| | | |
| --- | --- | --- |
| | | |
| Empty | | I Me Wed - Erica Durance |
| | | |
| | | |
| | | |
| Gallery | Gallery | Gallery |
---
Man of Steel - Trailer 1 - HD

1920x798

Man of Steel Trailer 2 - HD

1920x800

Gallery

Gallery

Gallery
---
Star Wars: The Phantom Menance

Star Wars: Attack of the Clones

Star Wars: Revenge of the Sith

HD 1280x544

Star Wars: A New Hope

Star Wars: The Empire Strikes Back

Star Wars: Return of the Jedi

Gallery

Gallery

Gallery
Superman The Movie

DVD Caps

Lois/Superman Interview/Flight

Superman: The Movie

1280x528 HD Caps

Superman 2: The Donnor Cut

Coming Soon

Ten Inch Hero

Coming Soon

Gallery
---