Affiliates and Link Back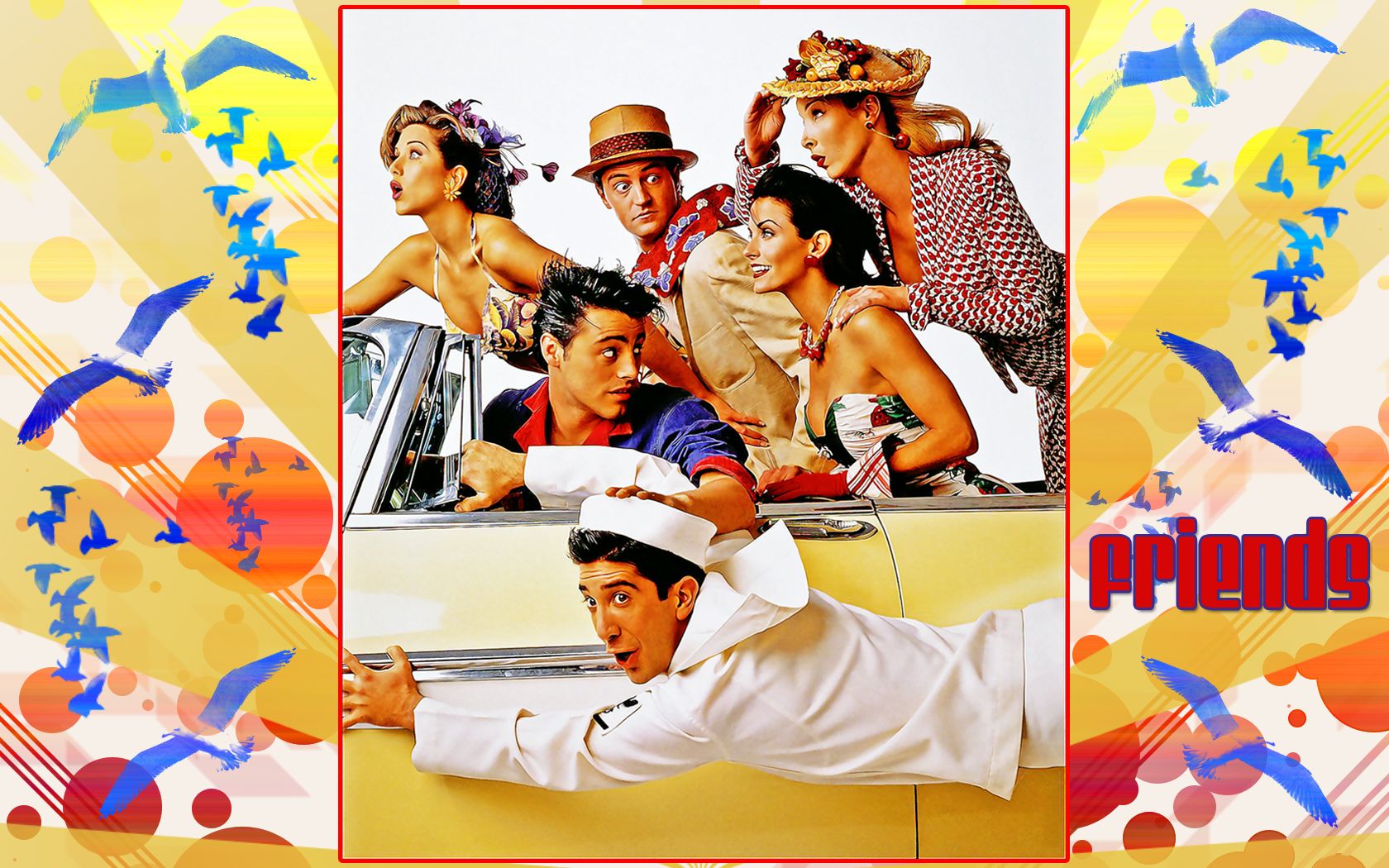 This is a listing of all of my site Affiliates. I co-Admin all of the sites in the Multipleverses Network. All of the sites in our network are under the Top Affiliate links.
All non-MV related Affiliates can be found under the Affiliates area.
On this page you can find buttons to link back to Unspoken-Want. Please let me know if you do so, I'm always looking for affiliates!
Anywhoo – enjoy your visit.  If you would like to further comment on my art or contact me about possible work drop me a line.
Erika
---
---

---

---
Art Affiliates
Actor Fansites
TV Series & Movie Sites


Pending
---



Please right-click, download a button and save it to your own server.
Want to Affiliate? Email me.
---