About The Artist & Author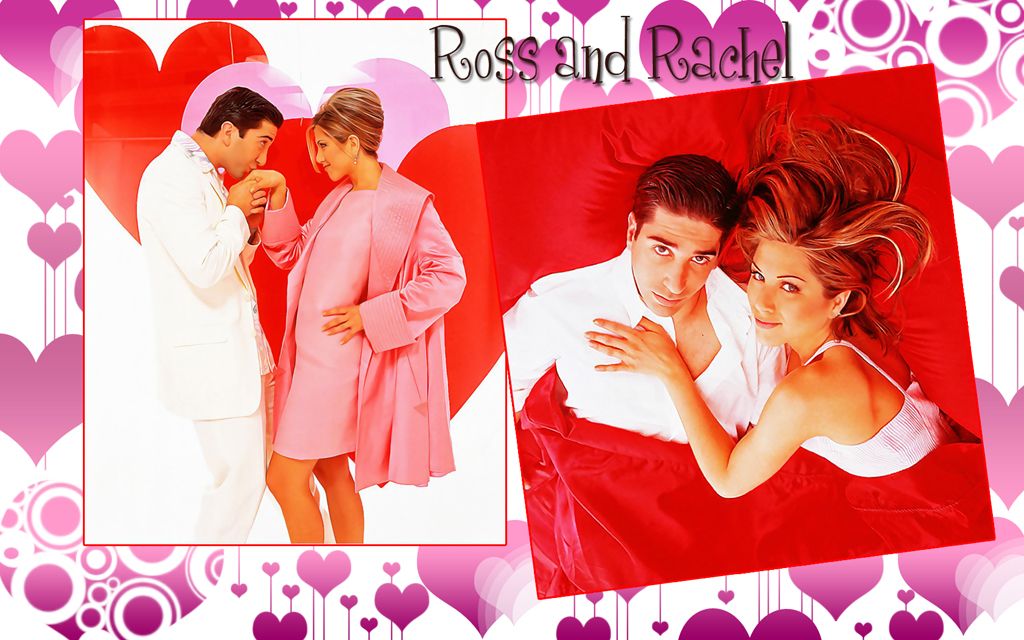 Introduction
Hi! Welcome to my little artblog! I'm an artist who loves working in the digital medium. I make fanart for a variety of TV shows, films, and musicians, pretty much whatever grabs my fancy I'll make artwork for it. I've done tons of artwork for SMALLVILLE under the handle RedKryptonClark and I'm currently the head admin for The Sarah Connor Society – the largest Terminator: The Sarah Connor Chronicles fansite on the web. My current #1 Show is SMALLVILLE, so expect tons of updates on it. My other TV obsessions are SUPERNATURAL, The Big Bang Theory. I'm also shamelessly obsessed with Tom Welling - so sorry, you'll have to endure seeing his gorgeous face all over my site.
My particular style of artwork is something that I crafted entirely on my own. It took me a couple of years to develop the illustrated style that I apply to my artwork and since it is signature and my trademark, I don't share how I recreate the look with anyone as it was something that developed on my own.
Anywhoo – enjoy your visit.  If you would like to further comment on my art or contact me about possible work drop me a line.
Erika
---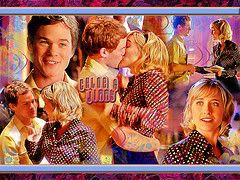 No list would ever be complete without Erika's contributions. She's AMAZING. The talent she has with surfacing is crazy and I love how she blends everything in so symmetrically. Collages are always a problem for me but Erika brings in a new handle for this genre. I really love this particular piece because there are very few Chimmy arts and this one really sticks out of her collection because of the colors and images used. Erika knows how to sell her images to the most untrained eye and here she is in true form. Lovely colors, brilliant hues and the tone of the whole piece is just breathtaking. I really enjoy her LJ and Art blog so much because she's always thinking out of the box and establishing new standards not only for herself but for the fandom as a whole. Her contributions will always be admired for generations to come.
---
---
I started writing fanfiction before I even knew what it was. Unfortunately my first attempts at STAR WARS fics were lost long ago. Many of the ideas that I came up with, such as the name of Jaina Solo's love interest remained and got incorporated into my AU series. I originally posted my fics on THEFORCE.NET and won several awards for my fanfiction there. As time went on I moved onto SMALLVILLE and unfortunately never finished my last STAR WARS fic "Carida Avenged: Purity Control."
My SMALLVILLE fic "Superman Fractured Reality" is in progress, you can check this site for updates. I'll let you know when a chapter has been posted in my shoutbox. You can also keep up with the latest updates over on Superverses.
---
SANDSTORM CELEBRATION - written in 2004 for a Christmas Challenge for THEFORCE.NET.
Award: Best Story Winner: Holiday Winter Fanfic Challenge 2004
DESTINIES ENTWINED: JAINA'S JOURNEY Awards:
When originally written in 2002, this story won two Winter 2002/ Spring 2003 Fanfic Awards on theForce.net.
Winner: Best Full-Length Novel
Runner Up: Best Male Lead Original Character, Marxx Racees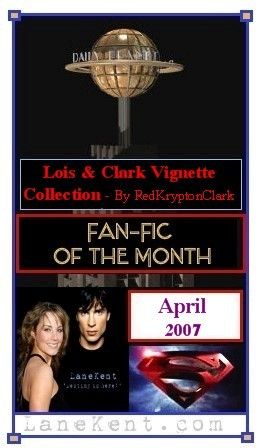 My collection of Clois vignettes won the Fanfic of the Month in April 2007 on LaneKent.
---